SPECIALISED. SENSATIONAL. SINGULAR.
spotlights.
Imagine yourself in Tuscany, sipping on delicious wine. Or maybe you're in Montreal, taking in the Quebecois charm of Old Port. You could be in New York City, ready for your second Broadway show. Scenes like this show you the heart of a city, and that is the true Spotlights tour experience. Travel with an average group size of 20-44 people and immerse yourself in the treasures found in one, special city.
Make sure to bring your walking shoes
and a sense of adventure,
because Spotlights tours are immersive, guided tour experiences that let you feel like a local in a specific city. These tours are specially designed to put you in the heart of cities like Montreal, Paris, or New York City to show you every facet of these magical metropolises. You'll be able to unpack once and settle in, but you'll still have access to a Tour Manager and planned excursions to each city's must-see destinations and hidden secrets only locals are aware of. Alongside planned excursions, built-in downtime in the itinerary allows you to explore your own way.
SPECIALIZED TOURING LETS YOU
focus
Spotlights tours are designed to immerse you into one locale, and show you what life is truly like there. You'll see the favourite tour attractions and also well-kept local secrets.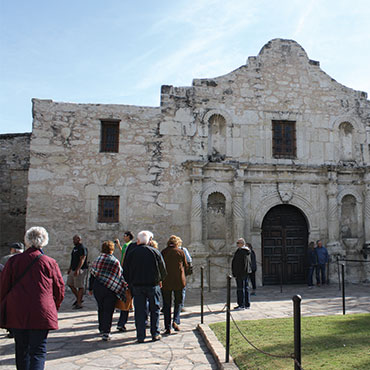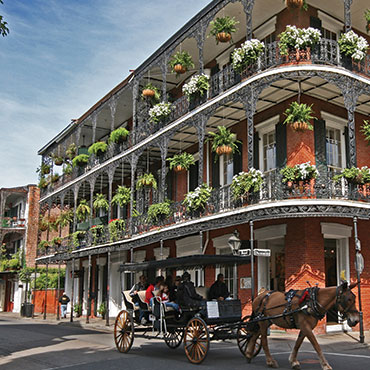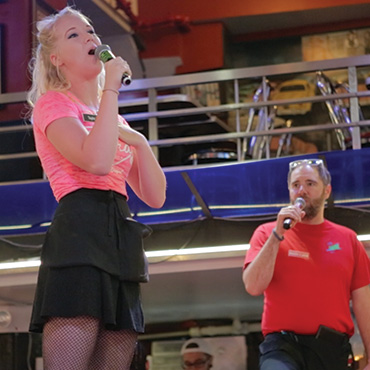 A Spotlights tour is built to let you experience a city from the ground up, allowing you to truly get to know your surroundings.
Sensational
CITY HIGHLIGHTS ARE ALL THERE.
These itineraries are designed to plant you in the heart of a city, and take you on excursions that show you all the
must-see sights and iconic attractions these legendary cities have.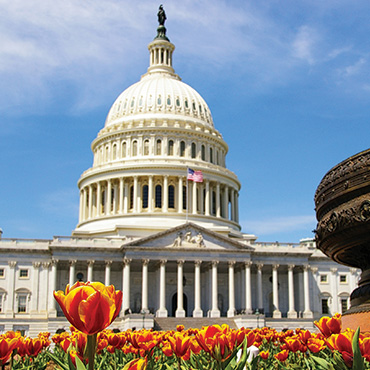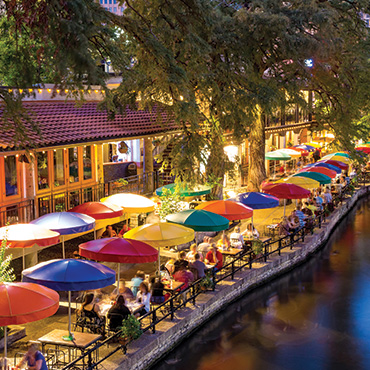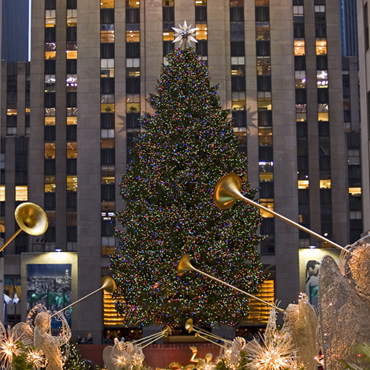 Mount Rushmore in South Dakota, the Empire State Building in New York City, and the French Quarter in New Orleans are just some of the iconic sights you can expect to see on a Spotlights tour.
A SINGULAR STAY,
unique
TO YOU.
While your Tour Manager will handle all the details of many daily excursions, there is also built-in downtime so that you can explore the city any way you choose.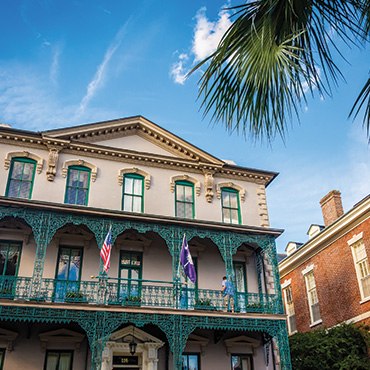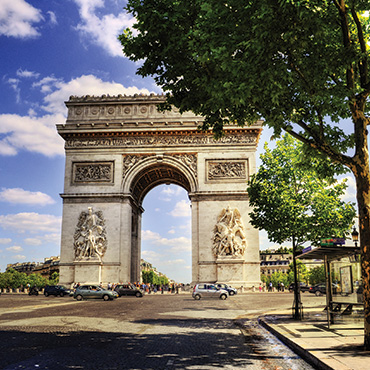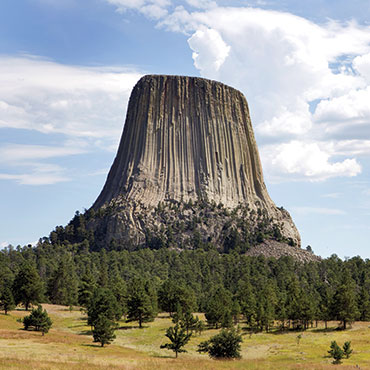 On a Spotlights tour, you can make the trip as unique as you are. You'll find yourself exploring on your own in no time flat.
Spotlight on San Antonio
5 days, 6 meals
Relax Texas-style as you settle into your River Walk hotel on this fun getaway. Enjoy a holiday immersing yourself in the laid-back atmosphere of this Texas city.
Spotlight on New York City
5 days, 5 meals
Experience the best of "the Big Apple" from Little Italy to Greenwich Village. Start spreading the news!
starting at
$1799*
*per person,
land only,
double occupancy
Tour Details
Spotlight on New Orleans
5 days, 6 meals
Enjoy a single hotel stay in the heart of New Orleans' French Quarter amidst jazz, streetcars, and an unmistakable "joie de vivre" that can only be found in this spectacular city.
starting at
$1449*
*per person,
land only,
double occupancy
Tour Details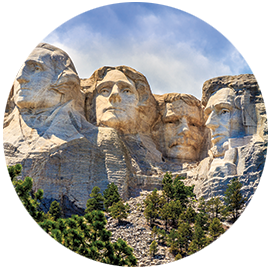 Mount Rushmore was originally going to depict famous explorers Lewis and Clark.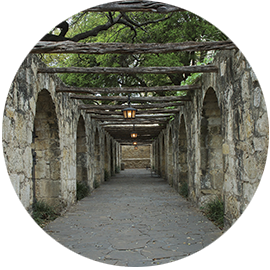 The Alamo was originally built in 1718, as a Spanish Mission.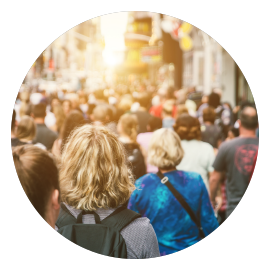 There are over 800 different languages spoken in New York City.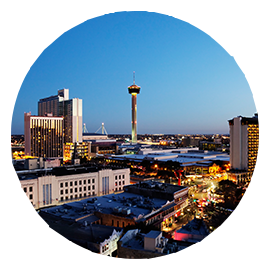 San Antonio is the second most populated city in Texas.