Travellers like you are faced with so many options when you want to see the world. It can be pretty overwhelming to settle on one particular adventure when there's so much to choose from. You've already decided to go guided, which is a smart first step!
Now all you have to do is choose and book your tour.
How to Book Your Guided Tour
Once you've decided what tour is right for you, choose a date and our helpful travel specialists will take care of the rest. You're just a phone call away from your perfect holiday.
Call Us
Our friendly travel specialists at Fred Olsen are ready to help you make arrangements to join a tour. They are there to support you through the process with great customer care.
Call our travel specialists on 0800 804 8705
Give us a call and we can make all the necessary arrangements for your holiday.
Opening hours:
Monday-Saturday: 09:00 – 18:00
Sunday & Public Holidays: 10:00 – 17:00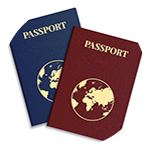 Your Passport
We will need to know your full name
exactly as it appears on your passport,
as well as the passport expiration date. It's helpful
to have that information in front of you just to
make sure there are no discrepancies.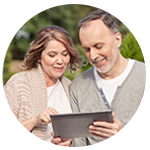 Booking Conditions
When you book your tour, we'll ask if you've
read and understand the Booking Conditions.
Although lots of people don't like to read the fine
print, we promise it won't be as painful as you think
and we encourage you to do so. There are a lot of
very helpful and interesting details included
that you'll need to know.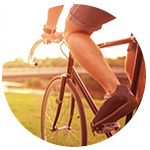 Fitness & Ability
Some tours require different levels of activity.
Each tour itinerary will detail the physical
requirements for each tour. Keep in mind that
many historic sites do not have handicapped
accessibility due to their age and location, so
make sure you'll be able to access those
important must-sees before you book.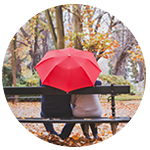 Travel Insurance
If you're going to travel with us, you'll need to
have adequate insurance already in place. When
booking your tour, make sure that your insurance
fully covers all of your personal requirements like
medical expenses, repatriation, helicopter rescue
and air ambulance in the unlikely event that you
should need such services. Your insurance should
extend beyond the planned duration of your
tour by at least one extra day.
Why Guided Travel Quick Links
Would you like to learn more about Guided Travel? Here are some links with lots of useful information.