TRAVEL AND SAVE!
We always want to recognise loyal guests, so we've enhanced our loyalty programmeme. The Collette Passport Club (formerly known as Travel Loyalty by Collette, or TLC) is designed to celebrate our valued guests with travel benefits, fun gifts and special recognition.
New guests who have completed a trip departing on or after 4/9/2017 will be automatically enroled in the programmeme. For current TLC members, no action is required; you will be automatically enroled in The Collette Passport Club.
how THE COLLETTE PASSPORT WORKS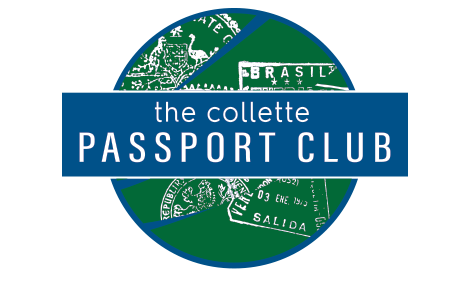 Our loyalty programmeme includes these important features:
A full £100 credit is applied to your next Collette tour when travel is
completed within 12 months of the original trip.
£75 of the credit remains valid within 13-24 months
Credit expires 24 months after the original trip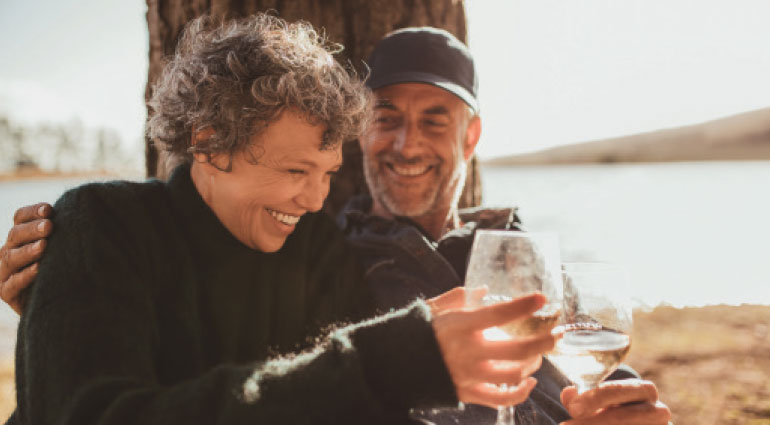 If you've travelled with us in the recent past and are not in the programme,
you can sign up today!
Join the Club