Your Tour at a Glance

Stay

Meals

Want some help? Call us.
0800 804 8705

Itinerary
Wonders of China & the Yangtze River
Please Wait...
and get excited!
We are currently building the itinerary for the tour date you have selected.
Other Tours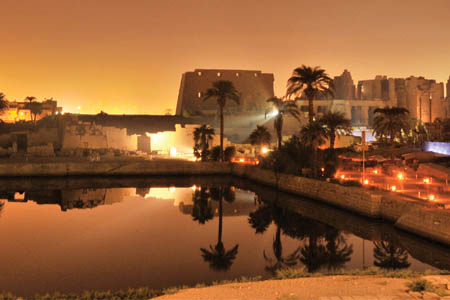 Treasures of Egypt
Travel to the ancient land of Egypt to discover the beauty and legends of the Nile River and the wonders that line its shores.
Tour Detail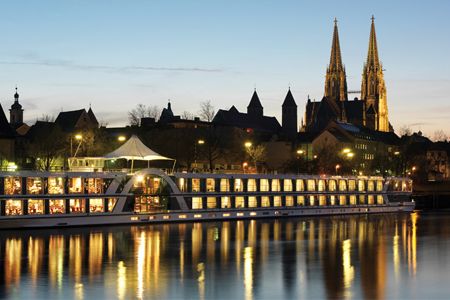 Christmas on the Danube featuring a 6-Night Danube River Cruise
See this breathtaking region of central Europe dressed in its holiday best. Explore charming Christmas markets and relax aboard a boat cruise along the Danube.
Tour Detail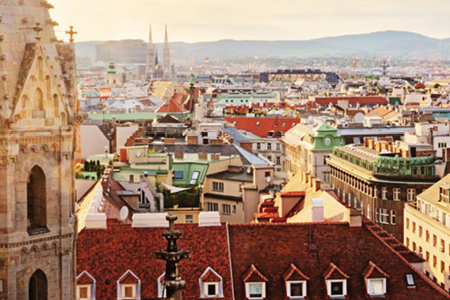 Classic Danube River Cruise with Oberammergau Passion Play featuring a 6-night Danube River Cruise, Budapest, Bratislava, Vienna, Passau and Munich
Cruise past breathtaking scenery, stop in quaint villages and lively cities, and see a spectacular performance of the Oberammergau Passion Play, all on a trip down the Danube River.
Tour Detail
Need More Information?
Enter your information and a highly trained Collette agent will call you to help you through the process.